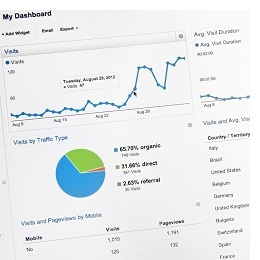 Breaking down marketing silos is still a popular refrain in adtech and martech circles. The idea that marketing silos are inefficient is not new and yet many companies still operate this way including retailers. Marketing silos are still strongly entrenched because integrating teams, technology, processes and analytics is far easier said than done.
An app adds yet another silo and level complexity as it becomes the most important channel for nurturing prospects into customers and providing products and services to a brand's most valuable audiences. Web and app teams, however, are often locked in their own silos as they work towards different yet related objectives: website traffic vs. app engagement and installs. As each marketing team implements their own deep linking and analytics strategies, unseen revenue opportunities remain undiscovered.
Google Unifies Reporting and Attribution for App and Web
Google, however, recently made a long-awaited announcement that the company will unify web and app measurement under Google Analytics. Prior to this advancement, app teams used Google Firebase while traditional marketing channels and the website used Google Analytics measure traffic and engagement.
This is big news because unified reporting will help marketers see through the silos and integrate website and app strategies across marketing channels. The new reporting features, now in beta testing, include a new property type called App + Web which allows marketers to combine app and website data into a single view for analysis.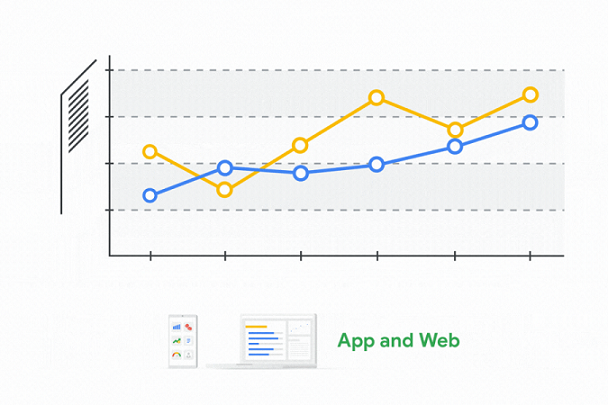 Google's unified app and web analytics can help marketers discover new engagement insights as customers move between the app and website from different marketing channels. Consumers visit a brand's website and app interchangeably depending on the task at hand or the channel from which the link is clicked. The result is that much of this cross-channel interaction is currently lost on marketing teams. Google's new unified reporting can help marketers understand and predict the consumer journey which in turn can help the business create better brand and commerce experiences.
Cross-Channel Collaboration with Unified App and Web Reporting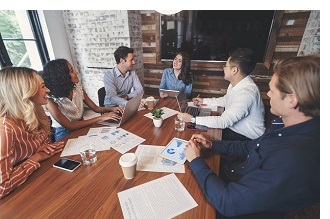 Marketers from the web and app teams should work together to develop new deep linking strategies for campaigns across channels. A deep linking platform designed for marketers and agencies will allow campaign managers to create deep links that open the app if it's installed while falling back to the right place on the website or to the right app store when it's not installed. These deep link platforms also allow the marketer to manually or dynamically append UTM parameters to both the web and app destinations all within a single link.
The unified app + web property type combined with smart deep linking strategies solves the long sought after goal of passing unified attribution information to a single dashboard view. Marketers for email, display advertising or social posts, can send traffic to the website and the app from a single campaign link. The opportunity for the app team is to drive app re-engagement from every channel and avoid sending app users back to the website.
The links behind every campaign from every marketing channel should open the best destination for your visitor whether it's your website, your app or the right app store. Unified app and web measurement in Google Analytics and smart deep linking strategies should inspire just that type of thinking.